When my family first moved to Brentwood in 1985, we were enamored of the pastoral, open countryside that protects the clearly defined yet spacious, warm subdivisions. As we became more acquainted with the city, we came to realize that three essential components make up the core of what the people who live here consider to be Brentwood: the large open fields and pastures, the one acre lot density and the great public school system.
Today, for the most part, those components remain intact. Our schools are still some of the best in the state, and one acre lot density is still the guiding rule. However, I fear, as do most of the other residents of Brentwood that I talk with, that the last component, the open fields and pastures, is in great jeopardy. As the value of the remaining land rises and as the owners of those properties get older or their personal needs and goals change, the need to preserve open space for Brentwood must be addressed.
That is why Citizens for Brentwood Green Space (CBGS) was formed. As indicated in our Mission Statement, "CBGS explores and keeps citizens informed of viable means of preserving open land, the environment, and quality of Brentwood life. CBGS will propose initiatives, backed by informed citizens, in support of this mission."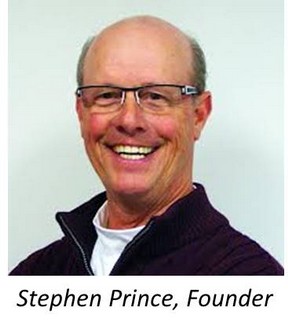 We recognize and respect the rights of landowners and developers. We also recognize with unequivocal certainty that once a tract of land, be it pasture, hillside or wooded glade falls to the push of the dozer blade, it will never again be what it was before. Houses, schools, businesses and all of the incumbent features of growth and development will eternally erase the bucolic settings we all love, need and cherish. Those of us in CBGS feel that the time to act is absolutely now. Not now just because tomorrow will be too late. Now because there are many, many things that have to be done before the substantive work of actually preserving properties can be accomplished.
Time is definitely of the essence. We must move quickly to establish goals and methods for acquiring and protecting land that treat everyone involved fairly and rationally. CBGS is, as a group, committed to this cause, and we are hoping to find others who share our passion.
You will find other information at this website regarding the purpose and organization of CBGS. This website is intended to serve as an open forum where everyone can express his or her viewpoint. You are encouraged to participate in any way you feel is appropriate. Please let us know the concerns you have and what you would need to know in order to support our effort. We are looking for members who can contribute time and/or money to preserve open space in the City of Brentwood.